For an appointment or quote for a Gas Safety Certificate
All of our engineers are able to issue Annual Gas Safety Certificates for Commercial Catering and Kitchens. They are Gas Safe Registered for both Natural Gas and LPG. Safety is one of our top priorities.
Gas Safety Certificate
All commercial catering premises are required to have a valid Gas Safety Certificate. This includes Schools, Hospitals, Pubs, Restaurants, Cafes, Hotels and any location which is using gas appliances to prepare food for members of the public. After each inspection by a qualified catering engineer, a certificate can be issued which is valid for one year.
The gas safety check covers the inspection of each gas appliance in the kitchen, to ensure that the installation is working correctly and is not a danger to the customers or the staff. Only Companies and Engineers who are on the Gas Safe Register can legally perform an inspection and issue a gas certificate.
We issue a report so that your business is safe and legal, and will satisfy Insurance Companies, the Health and Safety Executive (HSE) or Environmental Health Officers (EHOs).
Prices
A Gas Safety Certificate costs £240 for up to six appliances in one kitchen, and £30 for each additional appliance above that. As a local company with local engineers we can provide a faster service and a lower price than other companies with more overheads.
Coverage Area
All of our engineers are based in or near the Greater Manchester area. We cover Manchester, Burnley, Cheshire, Halifax, Huddersfield, Knutsford, Preston, Rochdale, St. Helens, Salford, Stockport, Warrington and Wilmslow.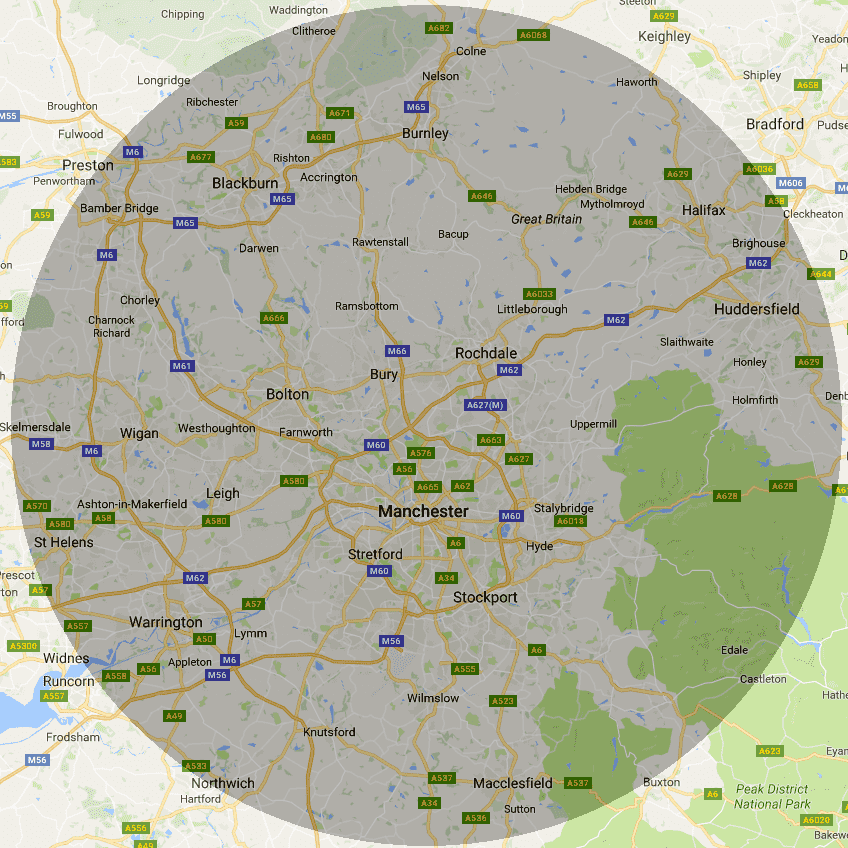 CRB/DBS Approval
Many premises such as schools and hospitals require the workers to have a CRB/DBS Approval from the police. All of our engineers are approved to work around children in education or healthcare. They each have completed a CRB (Criminal Records Bureau) check, which is now also known as a DBS check.
Team Experience
Our team is experienced in servicing and repairing ovens, glasswashers, fryers, griddles, mixers and every other kind of commercial kitchen appliance. We have worked as catering engineers for major manufacturers, national chains of food suppliers, and many smaller local businesses.
Services supplied by Thompsons Catering Engineers.

For your Gas Safety Certificate

07810252231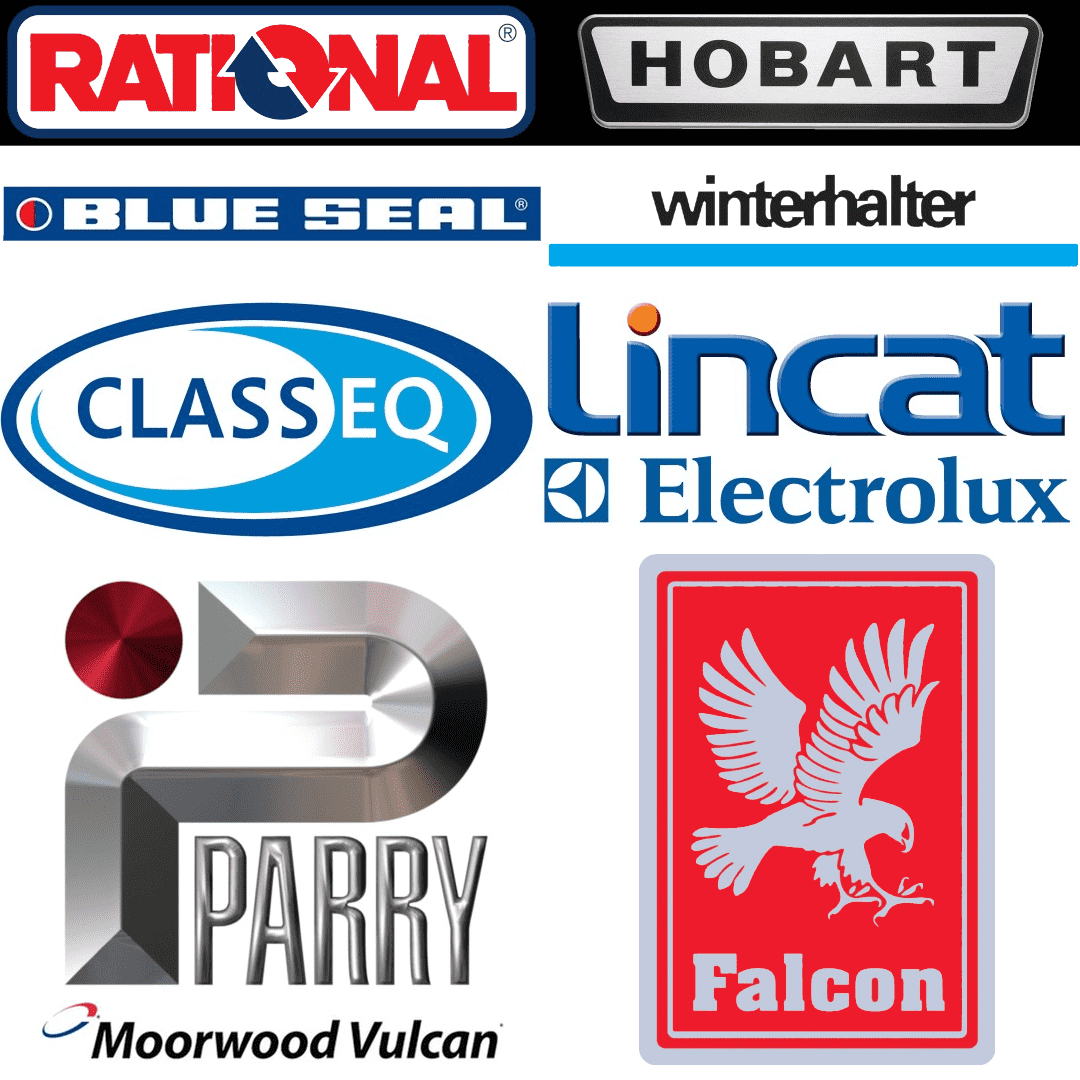 Thompsons Catering Engineers, 15 Peach Bank House, Middleton, M24 1BG, Manchester, UK